Dr.
Carola
Föller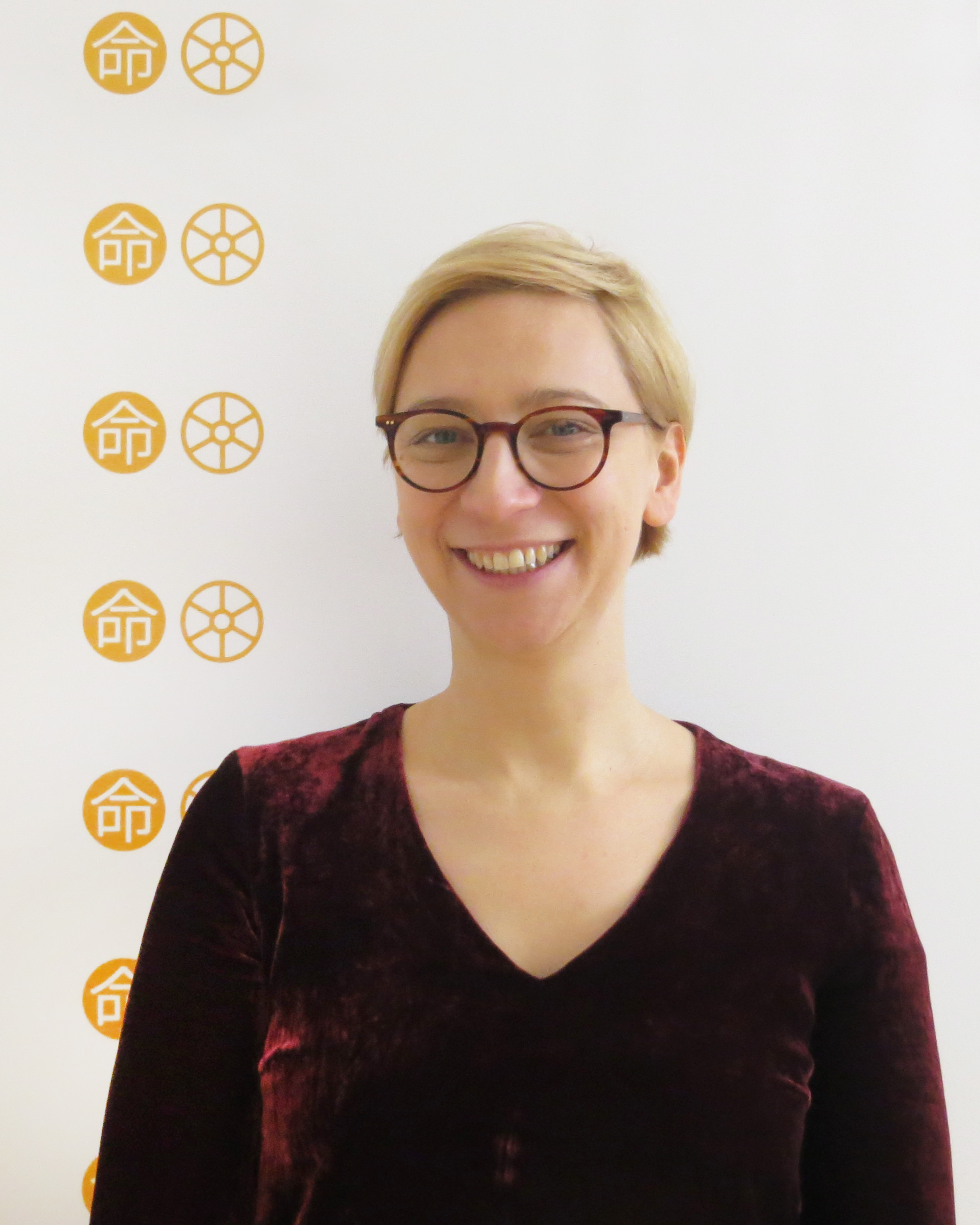 Internationales Kolleg für Geisteswissenschaftliche Forschung "Schicksal, Freiheit und Prognose. Bewältigungsstrategien in Ostasien und Europa"


IKGF Visiting Fellow January 2018 – September 2018
IKGF Research Project:
Strategies for Coping and Arguing with the Future in Early Medieval Italy
Curriculum Vitae
After studying history, political sciences and the history of law, I obtained my PhD in Frankfurt in 2011. My thesis focused on education at the royal court of Saint Louis in the 13th century, where the king himself established a program of instruction for the future king(s) and queen(s). From 2011 onward, I worked on a DFG-funded project in Tübingen on the separation between the former eastern and western Roman Empire in the period from 400-600A.D. Since 2014, I have worked at the chair for Medieval History in Erlangen. My habilitation project focuses on the (cultural) differentiation processes in Early Medieval Italy. Moreover I am interested in church history, the organisation of knowledge in the Middle Ages, modes of Early Medieval communication and didactic literature of the Early and High Middle Ages.
Selected Publications
Book
| | |
| --- | --- |
| | Königskinder. Erziehung am Hof Ludwigs des Heiligen von Frankreich (Beihefte zum Archiv für Kulturgeschichte) (forthcoming). |
Books Edited
| | |
| --- | --- |
| 2016 | (co-edited with Fabian Schulz)Osten und Westen 400-600 n. Chr. Kommunikation, Kooperation und Konflikt (Roma Aeterna 4), Stuttgart: Franz Steiner Verlag. |
Articles
| | |
| --- | --- |
| | "...da war ich auch dabei. Erinnerungskritische Fragen an Joinvilles Vie de Saint Louis", in: Erinnerungswege. Festschrift zum 70. Geburtstag von Johannes Fried, ed. by Johannes Heil, Michael Rothmann and Felicitas Schmieder (forthcoming). |
| 2016 | "Der Streit um den Titel des ökumenischen Patriarchen als Kommunikationsproblem zwischen Ost und West", in: Osten und Westen 400-600 n. Chr. Kommunikation, Kooperation und Konflikt, ed. by Carola Föller and Fabian Schulz (Roma Aeterna 4), Stuttgart: Franz Steiner Verlag, pp. 173-190. |
| 2012 | "Du digne prétendant au trône. Réflexions sur la transmission des normes de l'autorité royale dans la France de saint Louis", in: Hypothèses. Travaux de l'école doctorale d'histoire 2011, pp 193-208. |
---